Tree, TPO and Asset


management system

Recognised as the market leader in delivering efficient data collection, inventory analysis and maintenance of trees and physical assets.
CLOUD BASED
Accessible from both web and conventional interfaces from any location. All the data is hosted, stored and backed-up in the UK.
INTEGRATED WITH GIS MAPPING
Works with all major GIS mapping formats including Web and open source mapping.
FLEXIBLE
Each system can be designed and configured to suit the specific requirements of the user. Build your own system, choosing from a range of modules. Android, iOS and Windows are all supported for data collection, offering a huge range of devices to choose from.
SMARTSYNC SYSTEM
Seamless on-site data collection with the reassurance that work is never suspended due to limitations on connectivity. Anyone working in the field has full access to all trees/assets/TPOs and mapping at all times.
TRAINING AND ONLINE EZYUSER GUIDES
Training credit scheme plus our on-line user-guides, news section and ezytreev community forum, all designed to help users get the most out of the various ezytreev modules.
The leading tree management software in the UK & Ireland
years of consistent performance
Using ezytreev makes a major difference
Adopt

ezytreev



and enjoy its
benefits
ezytreev helps overcome tree monitoring and management challenges in areas such as: resource allocation; inspection regimes, public safety, timely identification of hazards and response to complaints.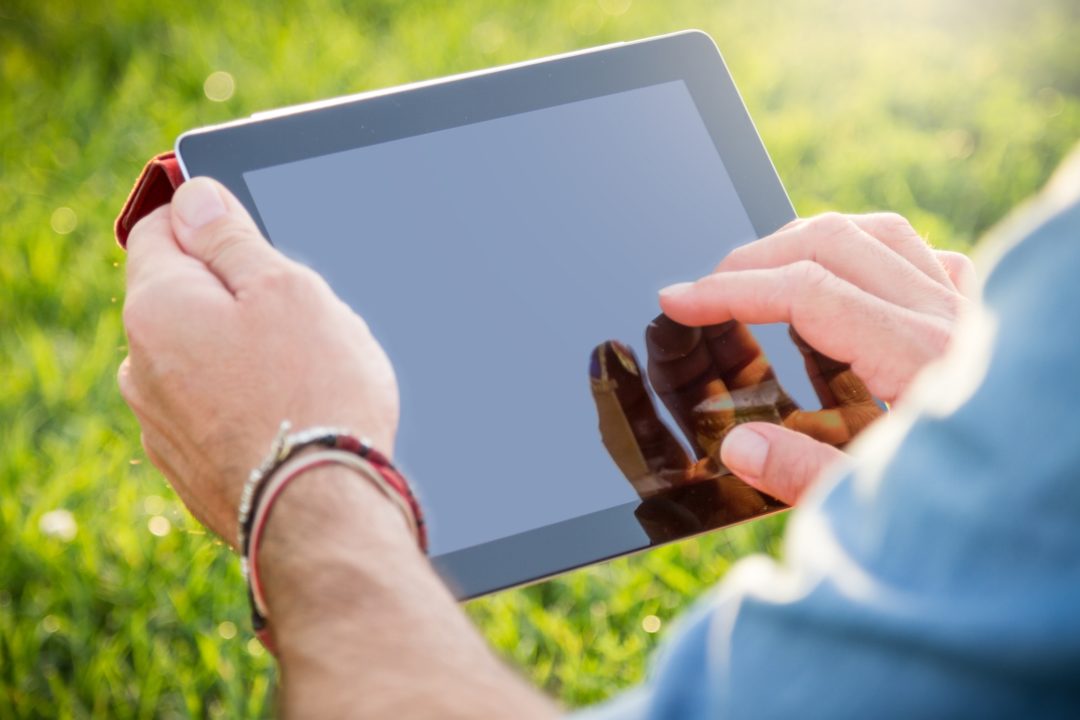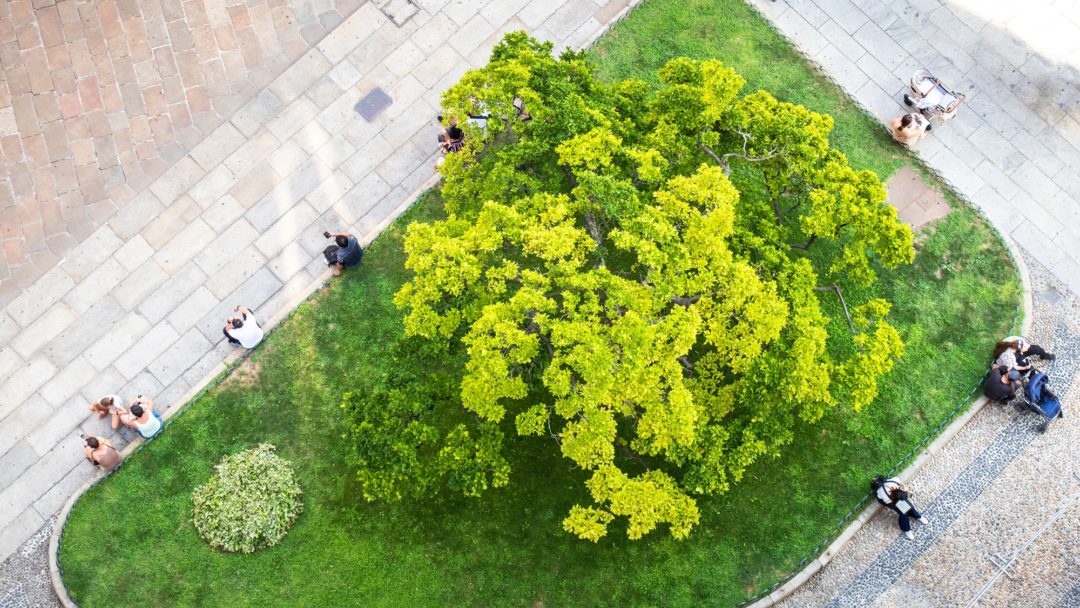 INCREASED WORK EFFICIENCY
Increase in work efficiency and higher processing capacity.
CONSISTANT RECORD KEEPING
Improved quality and consistency of data monitoring.
CLOSER WORK MONITORING
Closer work monitoring, plus timely invoicing.
STANDARDISED PROCEDURES
Standardised tree maintenance and risk assessments procedures across sites.
OPTIMISED COLLABORATION
Optimised communications and collaboration between officers, inspectors and contractors.
IMPROVED HAZARD PREVENTION
Early prevention of safety hazards and minimized risk of liability for damages.
FASTER DECISION MAKING
Informed and faster response to complaints and
decision taking.
HIGHER PLAN ACHIEVEMENT
Contribution to the achievement of long-term
management plans.
SECURE DATA STORAGE
Secure digital data storage and backup; reduction in paperwork, physical filling and archiving.
ezytreev

is the perfect solution
for all tree, TPO and asset management activities with maximum efficiency and minimum paperwork
Discover the main

features
The system is feature-rich and allows its users to:

3
COLLECT DATA
Carry out systematic inspections and surveys of trees, TPOs, works applications and assets, all through our dedicated data collection App.
KEEP RECORDS
Keep records and easily retrieve inspection and work history, including any associated maps and documents or images attached.
CUSTOMISE FIELDS
Setup customisable data fields and generate customisable reports to meet data collection or analysis needs.
SCHEDULE WORKS
Schedule and generate work orders and update system after the completion.
GIVE FEEDBACK
Provide feedback to individuals responsible for tree/asset care or maintenance.
PROCESS ENQUIRIES
Record and progress tree and asset related enquiries including integration with corporate CRM systems.
DETERMINE VALUE
To determine the amenity value of trees and/or the total value of the tree stock.
FORECAST WORK
To forecast future workloads and justify budgets based on maintenance regimes and inspection results.
User-friendly, easy to navigate intuitive

interface
Interface is responsive to different screen resolutions and text sizing settings. Various colour codes can be defined for example to indicate the priority of the work or when inspections are due. Intuitive icons are used for the same type of operations, allowing users to navigate around the system easily.

ezytreev allows users to tailor the data format to meet their data collection or analysis needs by setting-up customisable data fields and generate customisable reports.

Searching and reporting is a simple and straightforward process with automatic inclusion of the maps. Several forms of data outputs can be generated with ezytreev (maps, graphs and tables). Data and reports can be exported into Microsoft Word, Excel, HTML and other suites and can be used with other applications such as i-Tree.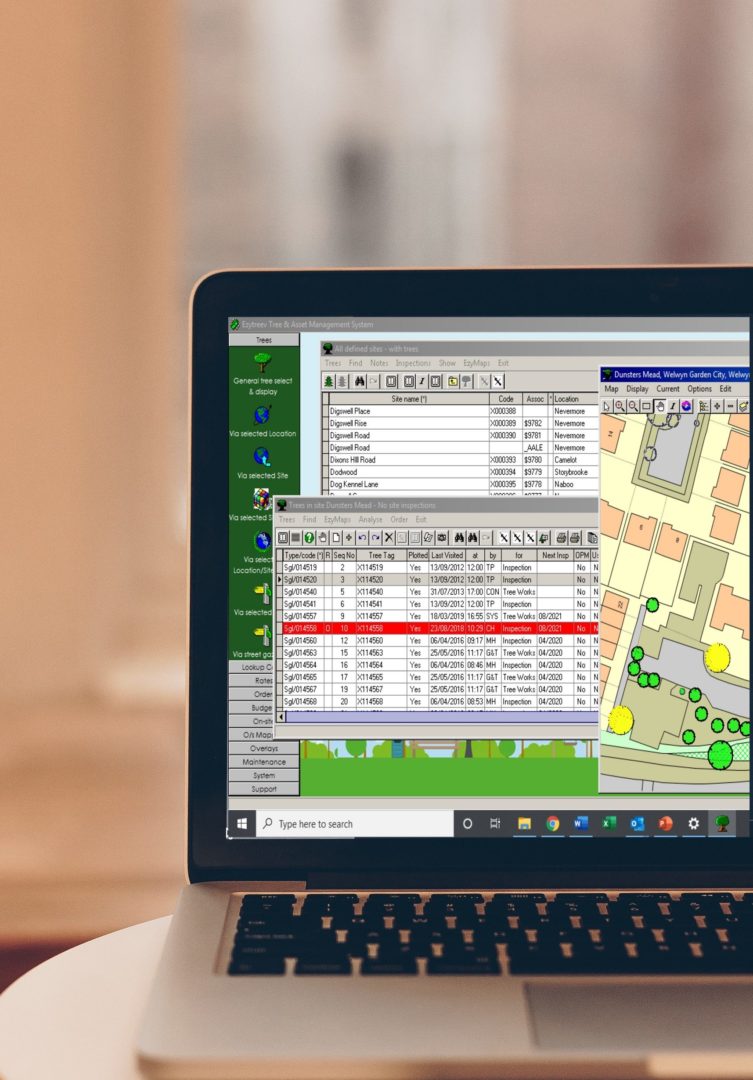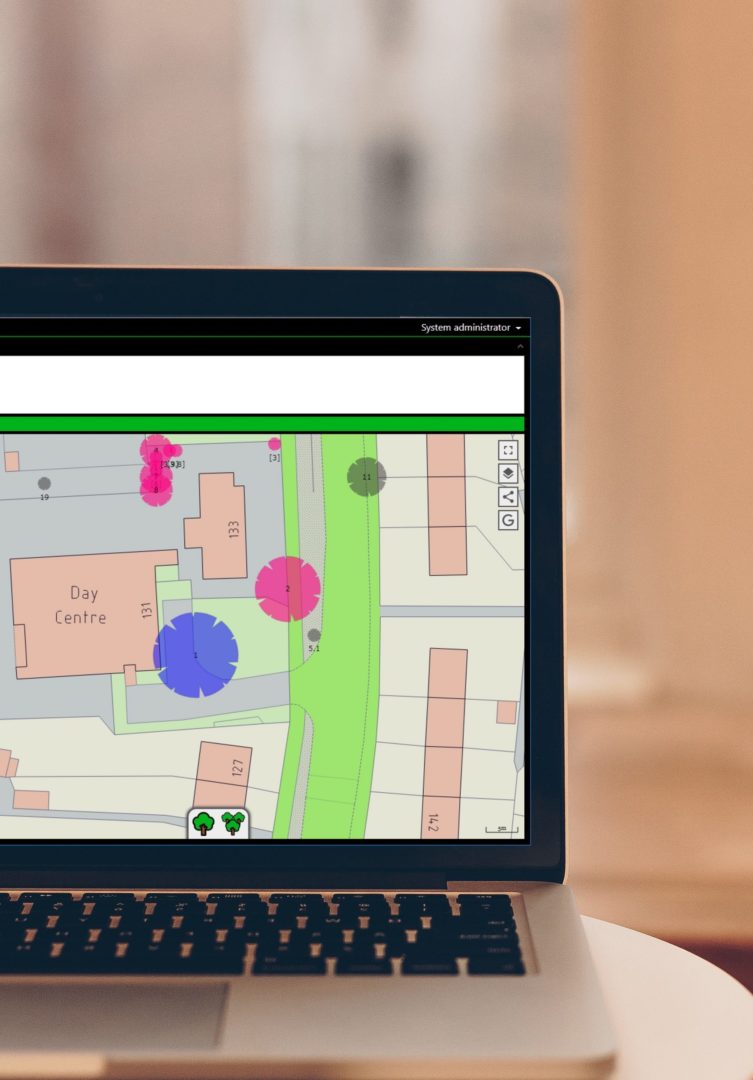 Scalable to any organisation's requirements
Featured

modules
ezytreev is modular in design, which makes it perfectly scalable to any organisation's requirements and budgets. Starting from the inventory and analysis database which is operational on its own along with the mapping module, ezytreev can be extended further into a fully-comprehensive management system by including its specialised add-on modules.
See who
our users
are
ezytreev is designed to be incorporated into a wide range of tree or assets management scenarios. It is largely used by local authorities such as county, city and borough councils and their contractors, and also by other large-scale tree managers including housing associations, universities, water companies, zoos and large independent consultancies.
Large independent consultancies
Client
Testimonials
ezytreev is proven and industry accepted, see what our clients say:
"The University has been using ezytreev to manage its tree stock for over 10 years and would happily recommend it to any organisation requiring a responsive, reliable tree management software package. We are very satisfied with the software and find the support staff extremely helpful and knowledgeable."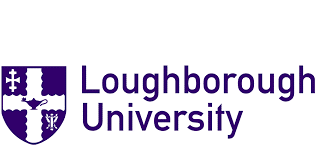 Loughborough University
"ezytreev is user friendly, can be adapted to suit different needs and has an excellent, helpful and friendly support team. Our staff have experienced several tree database systems and we all agree that there is simply no better system than ezytreev."

Islington Council
"It has been great to witness how ezytreev has evolved due to a strong impetus to develop and improve. From our experience ra is synonymous with progression and never allows itself to rest on its laurels. We enjoy using and appreciate the power of the software as well as the family of people behind it that keep it a step ahead of the rest – so keep up the good work!"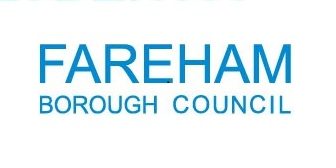 Fareham Borough Council
"We have had the ezytreev system for the last two years and it has much improved the way we organise and prioritise our tree management. The staff are always very helpful and we are pleased with how the system has turned out."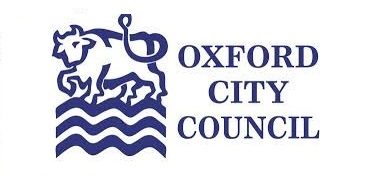 Oxford City Council
"We are very pleased since obtaining ezytreev as it's been an easy transition and the helpdesk is simply fantastic."

Kirklees Council
"Our tree and asset management is now fully efficient, accurate and auditable."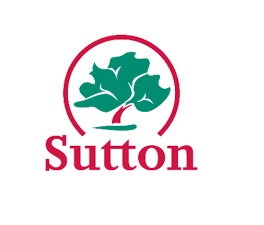 London Borough of Sutton
Industry
Memberships
Check out memberships and partnerships with industry specific organisations:
We have strong relationships and partnerships with the main industry specific organisations and their members for well over 20 years. Our significant experience of working together with them and user feedback has enabled us to evolve within the changing landscape and offer the most comprehensive brand and product today.
Send us an enquiry or call us today
Enter your details and our team will be in touch with you.