Management system for business centre industry
Planning to enrich your
IBCS

existing configurations with additional modules?

Check out our e-guide and discover more about the core module and latest add-ons.
Having an issue with your
IBCS

software and need some technical support?

Contact our Support desk.
Are you making the most
of your

IBCS

software?


Download our e-guide and discover more about the core module and latest add-ons.
DOWNLOAD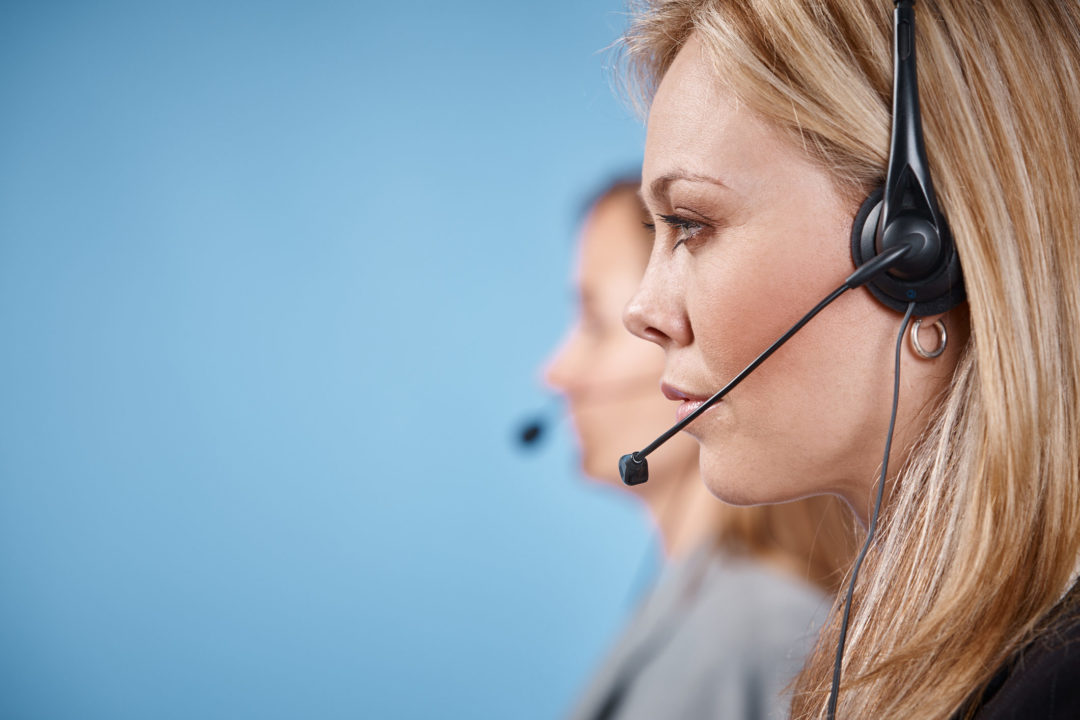 IBCS
Customer Support Desk
Our support desk operates between 8am and 6pm Monday to Friday, and available via phone or e-mail.

Tel: +44 (0)330 223 11 55
Email: helpdesk@ra-is.co.uk

The support team will try to resolve the issue during the initial contact. If your call is not resolvable on first call, you will receive an e-mail with a call reference number. The call will then be progressed through to completion. With your approval the support team will be able to access your system on the Cloud, to shadow your current desktop session and assist with any training requirements.
Have you considered moving your

IBCS

to our cloud hosted platform?
With migration and set-up normally completed within just one day and minimum-term 'test bed' periods of three months currently being offered, migration to hosted could not be easier.
Client
Testimonials
What our clients say:
"Riverbridge House opened for business in September 2010 offering 50 high quality serviced and furnished offices on flexible terms, the premises are 18000 sq. ft. in total.
Our clients expect and receive first class service on all levels. To this end we required from the outset contractors who could work with us to ensure consistency and reliability in the use of IBCS this is exactly what we have. It's one thing to deliver good service to a customer once, but quite another to achieve this with regular consistency as RA Information systems do. Their ability to jump to assist us in a crisis can almost always be relied upon. Their knowledge of our systems and working practices gleaned over the past 10 years means that in some instances a quick telephone call to the office can save much valuable time in solving issues. This knowledge enables us to plan projects with the knowledge that we are not going to miss vital items at our expense. Their vigorous attention to detail ensures that we can always rely on them to deal with any faults we have with efficiency. Their teams are always polite, and their back-office systems ensure that they book time appropriately and invoicing is always precise. This enables us to effectively manage our costs. The office staff go above and beyond where they can to accommodate our requirements and above is the optimum word here as they have assisted us many times when user error on our part is the main cause of our issue. The constant upgrading and additions to the IBCS system ensures that we can actively manage our business with little effort leaving us free to look after our clients. We trust them implicitly, they have been catering to our needs consistently since our inception in 2010. Many fail us but not RA. We have recommended them on many occasions and would not hesitate for an instant in doing so again."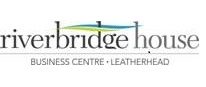 Susan Hook, Director, Riverbridge House Business Centre
Send us an enquiry or call us today
Enter your details and one of our team members will be in touch with you.